What Do You Do In Fall?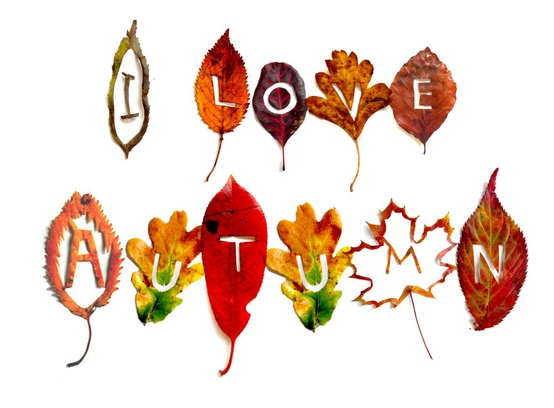 Hang on for a minute...we're trying to find some more stories you might like.
WORLDWIDE–Do you like to do anything in fall? Well I do. I like to play basketball.
A lot of people like to play football and play softball and baseball
My sister, Karla Pennetta said, "I like to go on the couch and watch TV and drink hot cocoa."
Giana Pizzutiello said, "I like speading time with my friends and family."
There are a lot of things to do in fall.
Put in the commets what you like to do in fall.