Global Doctors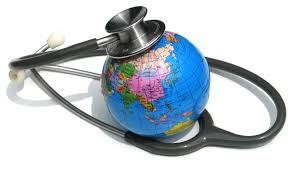 HUTCHINSON SCHOOL– Global Doctors is a cool enrichment class!
It is in the morning, along with other enrichment classes.
"It will be really fun," says Taylor Green.
"I love it!" says Sofia Hynes.
I agree. In Global Doctors, you learn about being a doctor, and then make a video about it.  Then you send it to a student around the world. I think this will be a great class!
Leave a Comment