Lush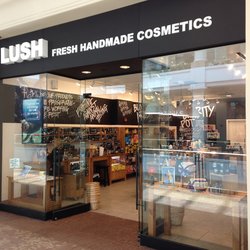 WHITE PLAINS, NY– If you want to try out really cool, kid-friendly spa products, then you've got to try Lush!
Lush is a store (also available online) that carries handmade cosmetics. They use fresh ingredients that are good for your hair and skin. I love Lush.  I got a package of their products, and since that day, I only get my spa products from them.
Let's see what other people think about Lush and their products.  1st grader Shiloh Castro says, "I like their bath balms.  They turn the water into the color of the bath balm!"
Jackie Pennetta says, "I would love to go there! I wish I could. It sounds really relaxing."
Giana Pizzutiello says, "It is very relaxing."
Next time you pass by Lush, check it out!