Florida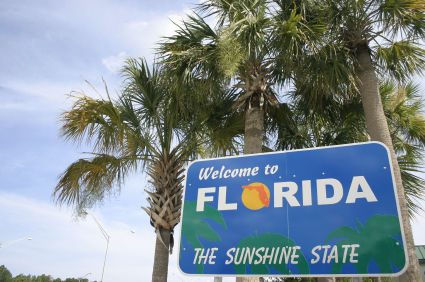 FLORIDA, USA– Have you ever been to Florida? It's awesome, a really fun state.
It's one of the perfect places for a spring break or a summer vacation. It's really sunny, has perfect weather, and plenty more!
Rosemary Maggiore says, "I loved swimming in the ocean."
Kevin Christiana told me, "I really enjoyed the seafood."
Anna Brightman said, "I liked it."
One of the reasons why Florida is great is because you get a lot of options. You can swim in a pool or ocean. You can go to the beach and get a tan. Florida has palm trees all over the place. An example of where you can go is Jupiter (not the planet). I think that people who live in Florida are very lucky.