5th Grade's Mozart Project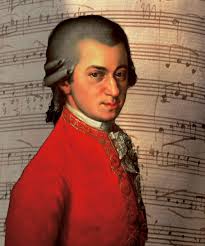 HUTCHINSON SCHOOL– Hey, guess what?! The 5th grade is doing a Mozart project!
Just a reminder, Mozart was a composer. He wrote music.
For the project, you can make a video, a commercial, a PowerPoint, and more!
Adriana Karaqi tells me that, "I like it because you get to use creativity."
Erania Rosario said, "It's awesome!"
Ann Liu told me, "It's fun to put Mozart's music into your own work."
Also, you get to work in groups of up to four students. I hope this gets younger students excited for the project when they go into 5th grade. I was really excited!