3rd Grade's Healthy Hearts Party!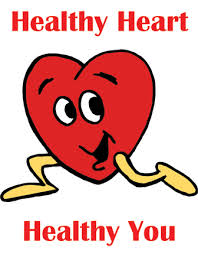 Hang on for a minute...we're trying to find some more stories you might like.
HUTCHINSON SCHOOL– In the 3rd grade, we have a Healthy Hearts party on February 11th!
On this day, we have lots of snacks like fruits with water.
We also have lots of fun activities, like love crafts, cards, and goody bags.
Jackie Pennetta and Rachel Janos, who like arts and crafts say, "We can't wait!"