Mrs. Ritacco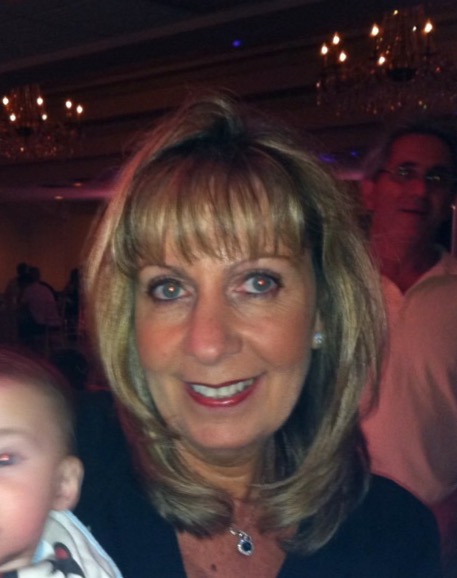 HUTCHINSON SCHOOL– Mrs. Ritacco is the nicest teacher in 1st grade!
Mrs. Ritacco said, "I love teaching!  I have been teaching for 17 years."
Mrs. Ritacco loves watching all her students grow and learn new things.  She finds something wonderful about every class she teaches.  She thinks every student is special and has something unique to share with others.
Taya Senerchia says, "She is the best teacher ever!"  She loves being in her class.
Mrs. Ritacco is the best!
Leave a Comment