Pure Bliss!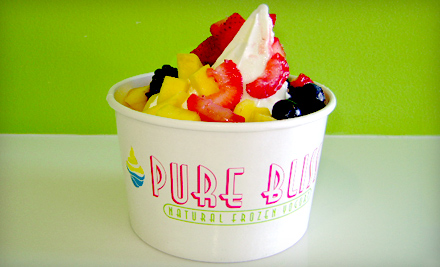 PELHAM, NY–There is a cool place in town and it is called Pure Bliss!
They sell frozen yogurt.  My favorite frozen yogurt flavor is cake batter.  They have six machines.  They have 12 toppings.
3rd grader Klea Gjeloshi said, "I like the strawberry mint yogurt."
4th grade Julia Scotto said, "Cookies and cream is my favorite yogurt."
Their flavor of the month is pumpkin. Have you ever tried pumpkin?  What is your favorite flavor?
3rd grader Rachael Janos said, "I like coffee yogurt."
4th grader Courtney Valente said, "I like birthday cake yogurt."
If you never went to Pure Bliss, you should go!
View Comments (3)