French Into English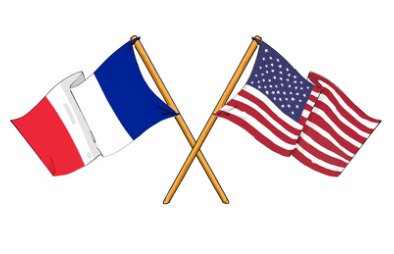 HUTCHINSON SCHOOL–  In Mrs. Hertwig's 3rd grade class is Marie Poussereau, who came all the way from FRANCE!
Before, she only knew how to say a few sentences in English.  It took a month without giving up for her to learn the language better.
3rd grader Jasime Duffus said, "It would be hard to learn English."
So please, if you see Marie, give her a thumbs up!  Thank you for being kind.