3rd, 4th, And 5th Grade Math State Test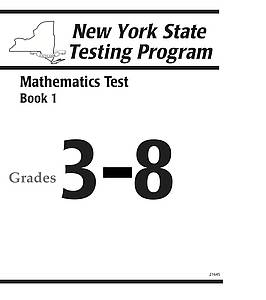 HUTCHINSON SCHOOL– 3rd, 4th, and 5th graders are taking the Math State Test from May 1st to May 3rd.
The first part of the test includes multiple choice questions. The second part of the test is word problems.
"I think it was easy," MO claimed.
"I think it was boring, but my favorite part of it was when we got to read," JS commented.
"Some questions were tricky, but most of them were easy," NN reported.
"I didn't enjoy it that much, but it was good because it was multiple choice," MB shared.
"It was a little tricky in the middle and the end," MJ explained.
Some 3rd grade classes got candy canes to help with memory. It also helped them to relax.
Hope everybody did a great job on the test!
Leave a Comment