Christmas
Hang on for a minute...we're trying to find some more stories you might like.
MANY HOMES– Every year in December, many familyies celebrate Christmas.
Christmas is a time when families get together to eat dinner and open presents. Some people believe in Santa/St. Nick and love to stay up and wait for him.
PT says, "My favorite part is opening the presents!"
CB says, "Christmas is not just about the presents.  You can also stay up to watch Santa come down your chimney."
Some people believe that Santa comes down your chimney in the middle of the night and puts your presents under your tree. That's most likely people's favorite part.
That's how most people celebrate Christmas.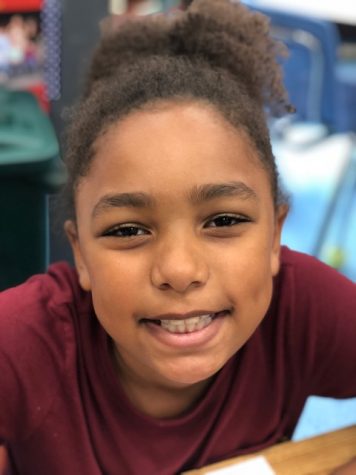 MO, Staff Reporter
Hello my name is MO. I am in the third grade.I like sushi and pasta. I am 8 years old. My teacher is Mrs. Ruprich. My favorite subjects are writing and...
JRS, Staff Reporter
My birthday is January 5th. My favorite color is green. I love lacrosse. My favorite food is a cheeseburger. My favorite movie is "The Mighty Thor." I...