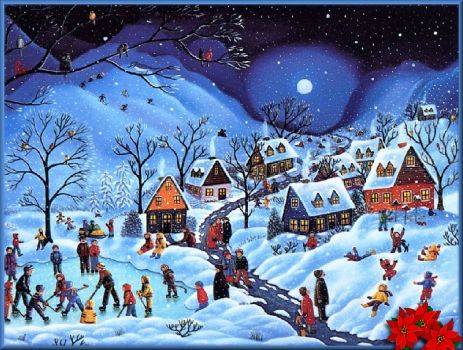 By Milan Otondi, Staff Reporter
Winter is about to start! Snow is about to start falling! Christmas time is near! "I love winter...you get to play in the snow!" exclaimed Lucy Ow. "I love drinking hot chocolate and watching Christmas movies," replied... Read More »
Dec 2 • No Comments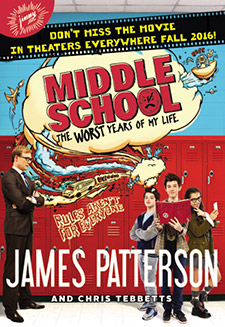 By Adrianna Zinzi, Staff Reporter
MOVIE THEATERS EVERYWHERE-- "Middle School: The Worst Years of My Life" is a very funny movie! It is about a boy that goes to a new middle school that has so many rules, and this boy breaks all of the rules. The boy in... Read More »
Nov 30 • No Comments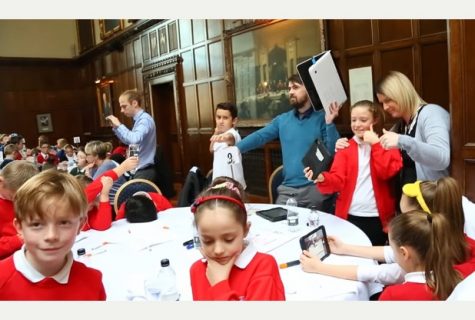 By Nora Maguire, Staff Reporter
ALL OVER THE WORLD-- Have you ever heard of the new crave, the Mannequin Challenge? The Mannequin Challenge is a very fun trend sweeping the nation. The fun challenge is when everyone freezes in a room in a normal position... Read More »
Nov 30 • No Comments
View All »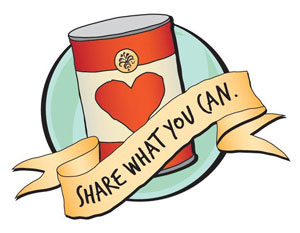 By Delia Lavallee, Staff Reporter
HUTCHINSON SCHOOL-- Student Government has organized a food drive for Hope Soup Kitchen. When you think of Thanksgiving, you might think of turkey and pie. But some people don't have that. Student Government is collecting... Read More »
Nov 29 • No Comments
View All »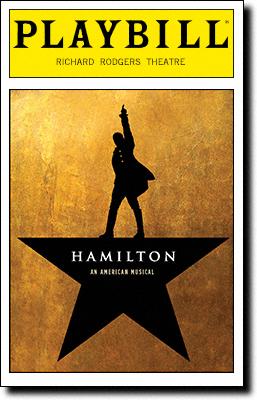 By Serafina Lavallee, Staff Reporter
"Hamilton" is a big Broadway hit! Everybody wants to see "Hamilton." Because it is sold out, you would have to pay about over a thousand dollars, and that is a lot of money! Or, you'd have to win the... Read More »
Jun 10 • No Comments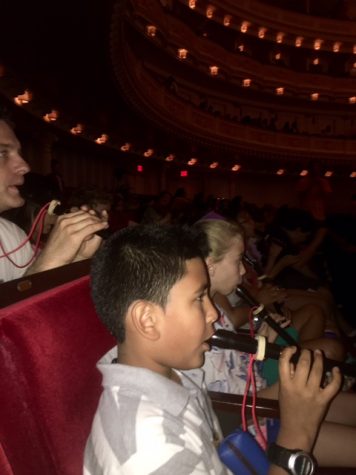 June 10, 2016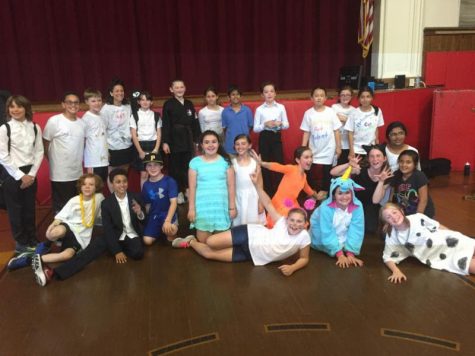 June 7, 2016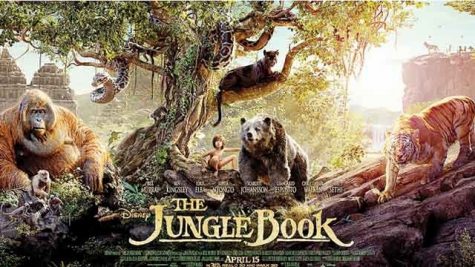 The New Movie "The Jungle Book"
May 31, 2016
View All »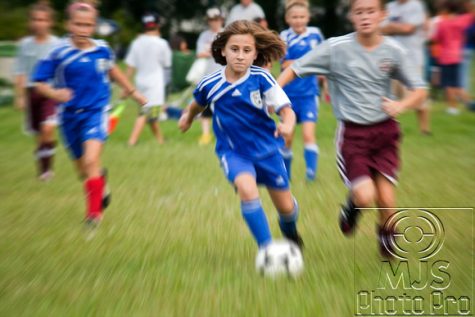 By Rachael Janos, Staff Reporter
PELHAM, NY-- Pelham travel soccer tryouts were on  Friday, June 3rd and are today, June 8th at 4:45 pm. There are different amounts of teams you can make, depending ... Read More »
Jun 10 • No Comments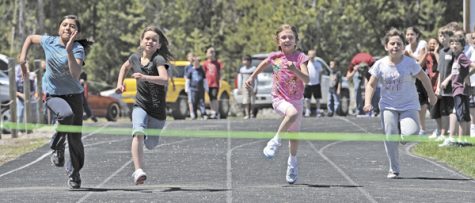 June 1, 2016
EVERYWHERE -- Track and Field is happening! It is spring,... Read More »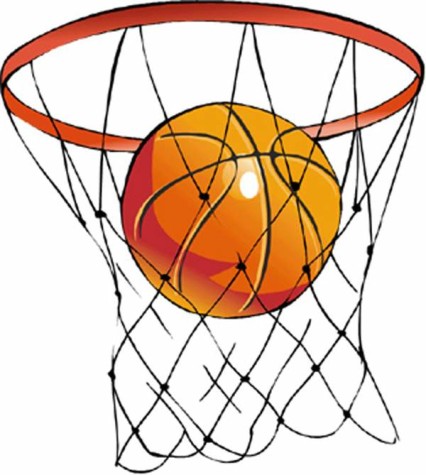 Basketballs Dribbling into Pelham
December 23, 2015
PELHAM, NY-- Pelham Recreation basketball is underway... Read More »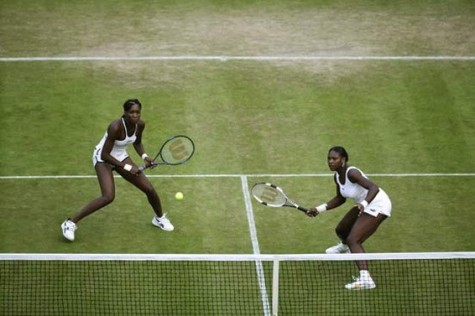 December 16, 2015
WORLDWIDE-- Tennis is a very great sport and fun to... Read More »
View All »
Get our email updates
Enter your email address below to receive our daily email updates.
All About Our Staff...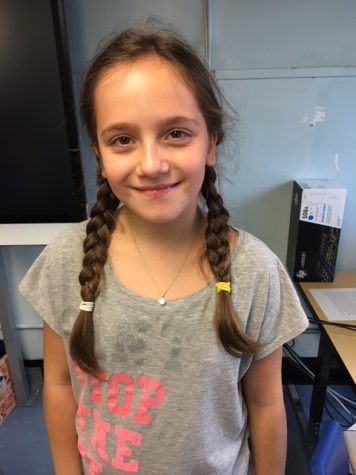 Klea Gjeloshi
Staff Profile
Hi my name is Klea Gjeloshi. You might know me from 3rd and 4th grade. I am 10 years old and in 5th grade in Ms. Soccodato's class. My birthday is on June 7th, 2006. My brother Koljanis is in 2Y, and... Read More »
Polls

Loading ...