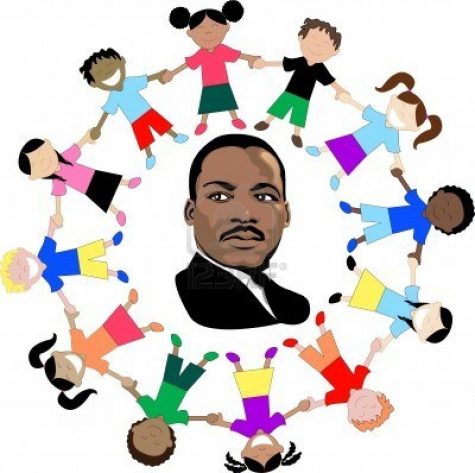 By Natalia Sujica, Staff Reporter
NATIONWIDE-- Soon, it's going to be a holiday! The holiday we're celebrating this January is Martin Luther King, Jr. Day. Martin Luther King, Jr. was an extraordinary man who believed that all races should become friends.... Read More »
Jan 11 • No Comments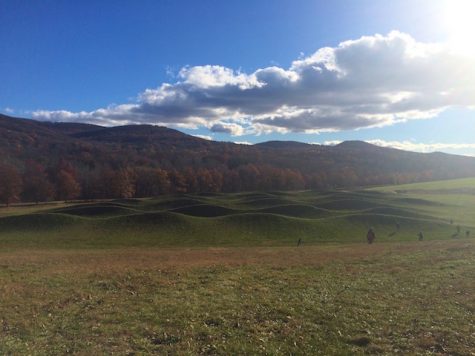 By Sina Rassi, Staff Reporter
NEW WINDSOR, NY-- My friends and I went to Storm King Arts Center in New Windsor, NY. It was about one hour from Pelham. My brother, Sourosh Rassi said, "I like the twister because it is a metal pole that twirls." There... Read More »
Jan 11 • No Comments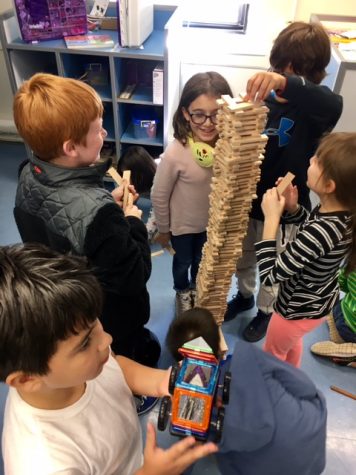 By Delia Lavallee, Staff Reporter
HUTCHINSON SCHOOL--  There is enrichment.  You can build with blocks and use magnetic circuits.  You can let out your inner maker. "I like the Maker Space because you can use your mind and build things," comments Lucette... Read More »
Jan 11 • No Comments
View All »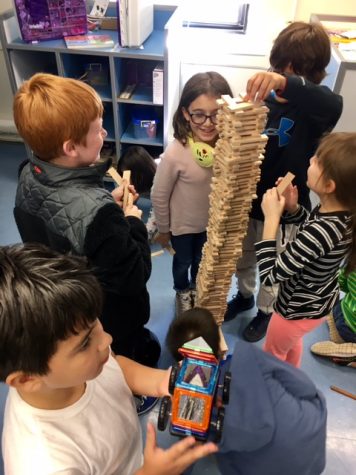 By Delia Lavallee, Staff Reporter
HUTCHINSON SCHOOL--  There is enrichment.  You can build with blocks and use magnetic circuits.  You can let out your inner maker. "I like the Maker Space because you can use your mind and build things," comments Lucette... Read More »
Jan 11 • No Comments
View All »
By Sina Rassi, Staff Reporter
NEW WINDSOR, NY-- My friends and I went to Storm King Arts Center in New Windsor, NY. It was about one hour from Pelham. My brother, Sourosh Rassi said, "I like the twister because it is a metal... Read More »
Jan 11 • No Comments
June 10, 2016
June 10, 2016
June 7, 2016
View All »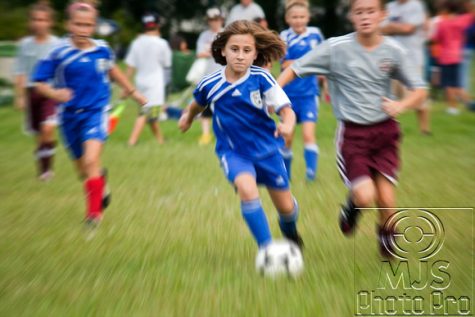 By Rachael Janos, Staff Reporter
PELHAM, NY-- Pelham travel soccer tryouts were on  Friday, June 3rd and are today, June 8th at 4:45 pm. There are different amounts of teams you can make, depending ... Read More »
Jun 10 • No Comments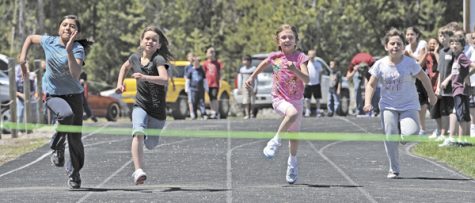 June 1, 2016
EVERYWHERE -- Track and Field is happening! It is spring,... Read More »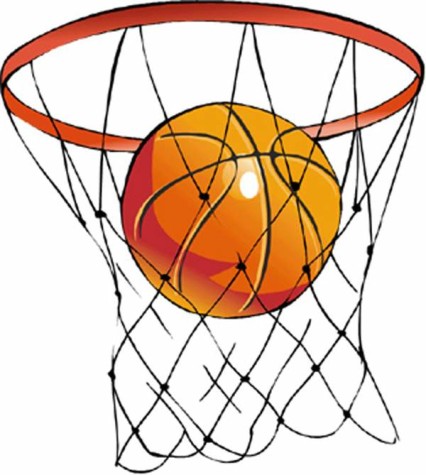 Basketballs Dribbling into Pelham
December 23, 2015
PELHAM, NY-- Pelham Recreation basketball is underway... Read More »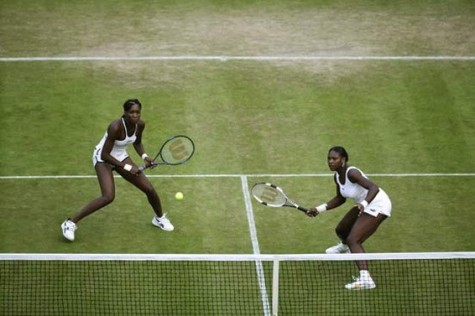 December 16, 2015
WORLDWIDE-- Tennis is a very great sport and fun to... Read More »
View All »
Get our email updates
Enter your email address below to receive our daily email updates.
All About Our Staff...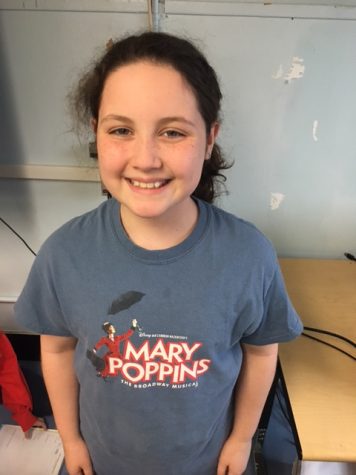 Lucy Ow
Staff Reporter
Hi! I am Lucy Ow. I am 9 years old and am in 4th grade. I have two sisters. One is in kindergarten and the other is a baby. My real name is Lucette (Lu-set). My class is 4S, Mrs. Sider's class. I was... Read More »
Polls

Loading ...